HOW TO BUILD-TO-ORDER PRODUCT FAMILIES
Copyright 2018 by Dr. David M. Anderson, Fellow, ASME
Product families must be based on all four of the following

criteria:

1)

customer/marketing feasibility, with the focus on profitability over completeness
2)

operational flexibility, so any variation can be built without delays, onerous setup costs, or inventory carrying costs, ideally built on-demand
3)

supply chain responsiveness, so family variations will not have to wait for parts and materials to be delivered, and distributed, and
4) design versatility to enable the above
IMPLEMENTATION APPROACH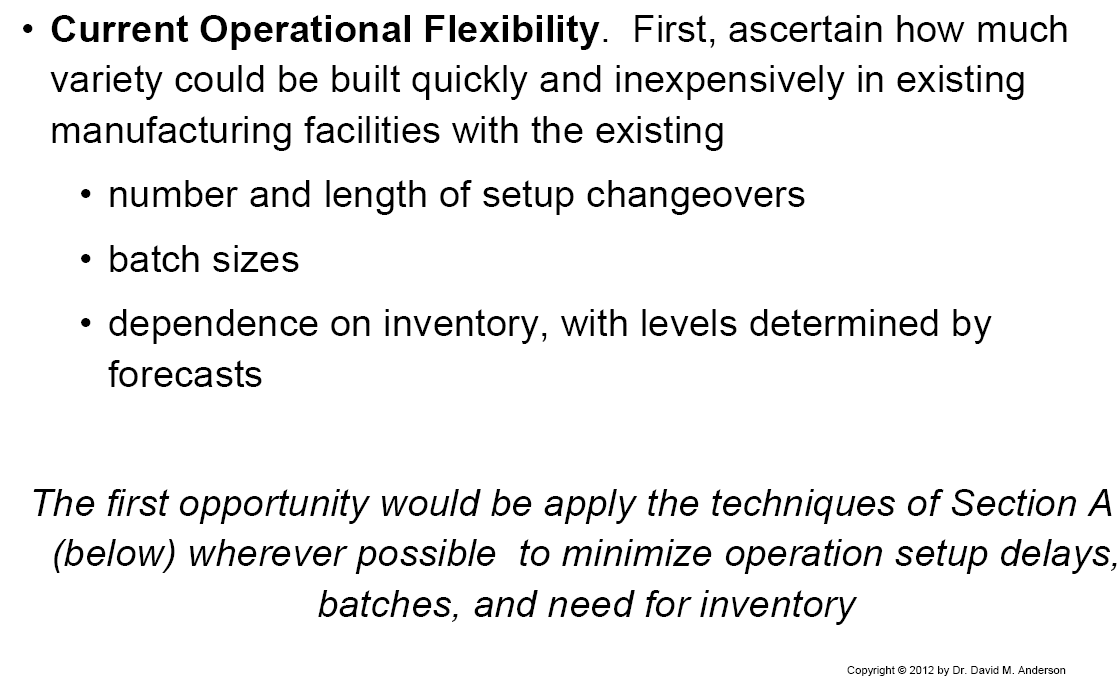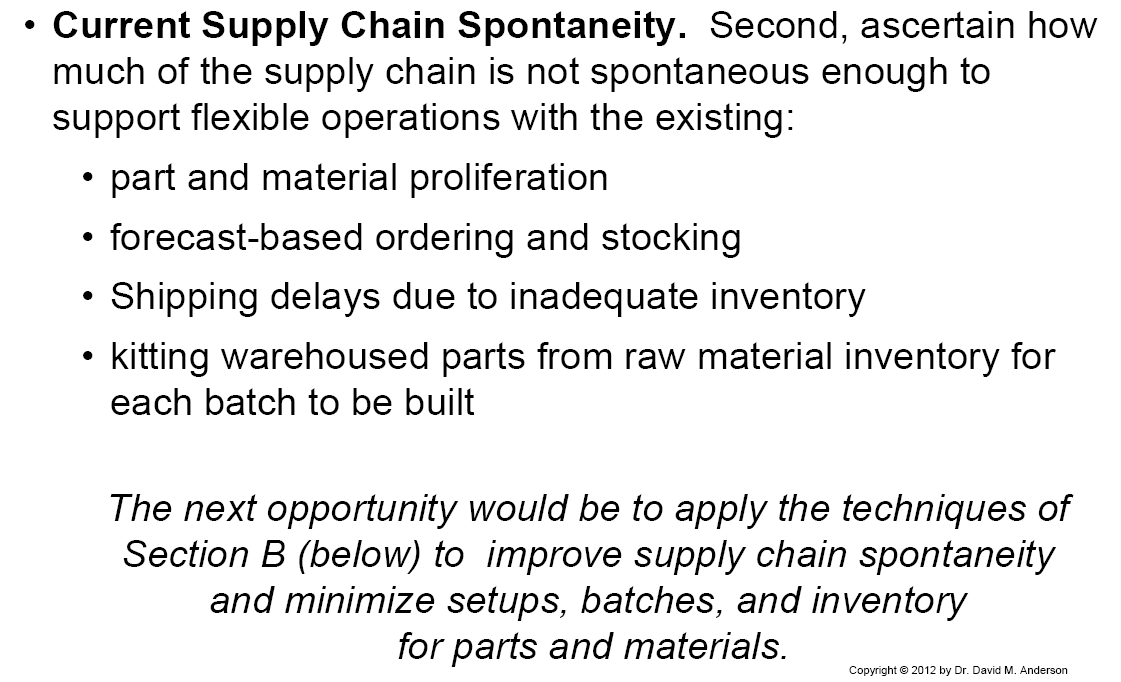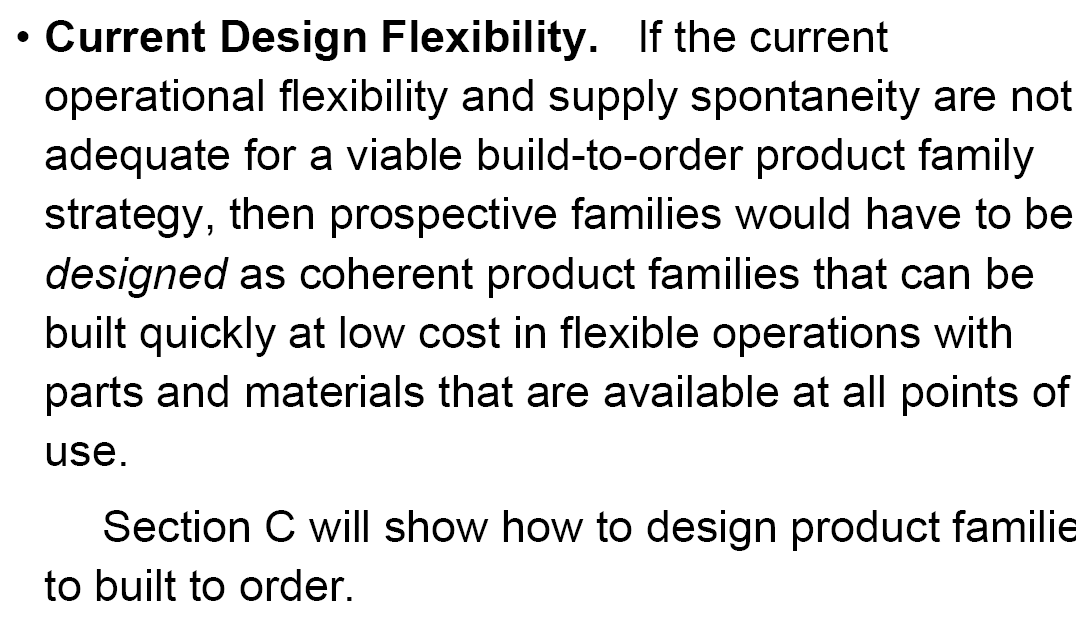 a. HOW TO BUILD PRODUCT FAMILIES FLEXIBLY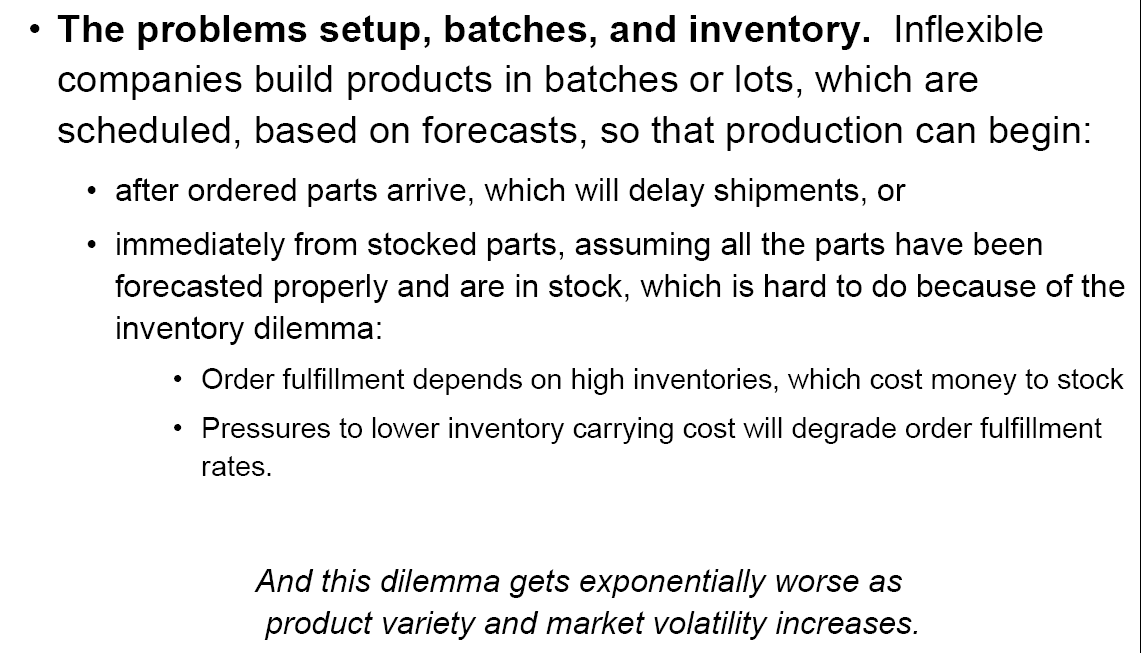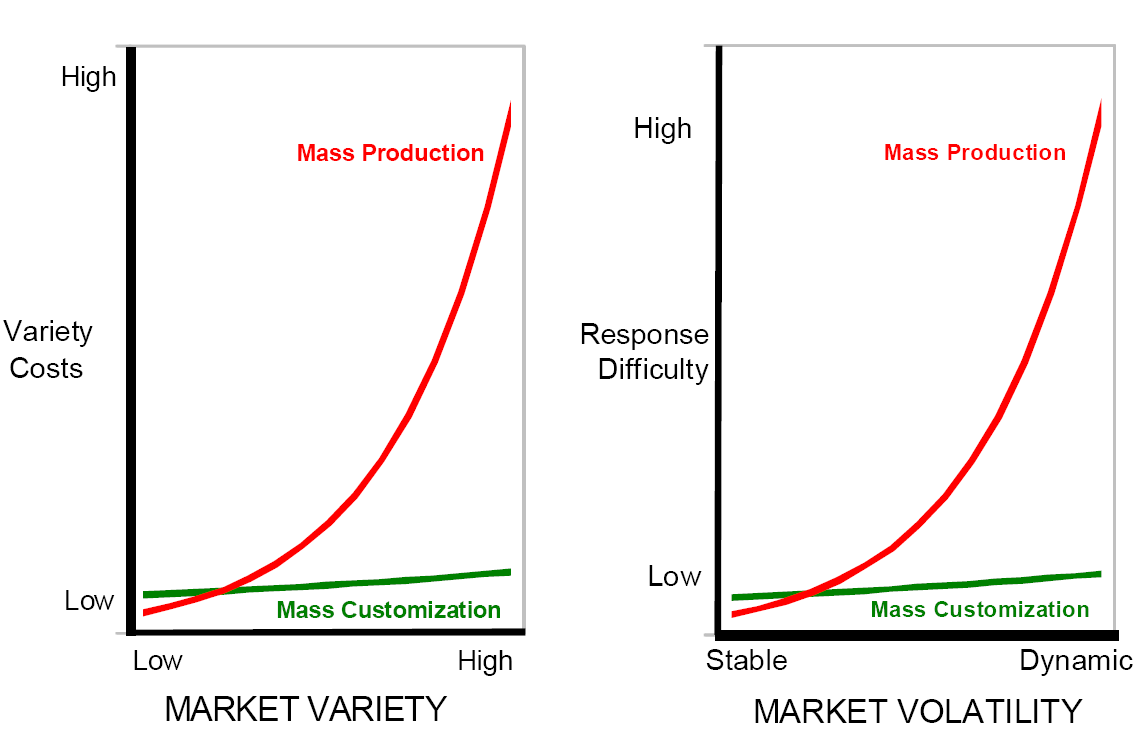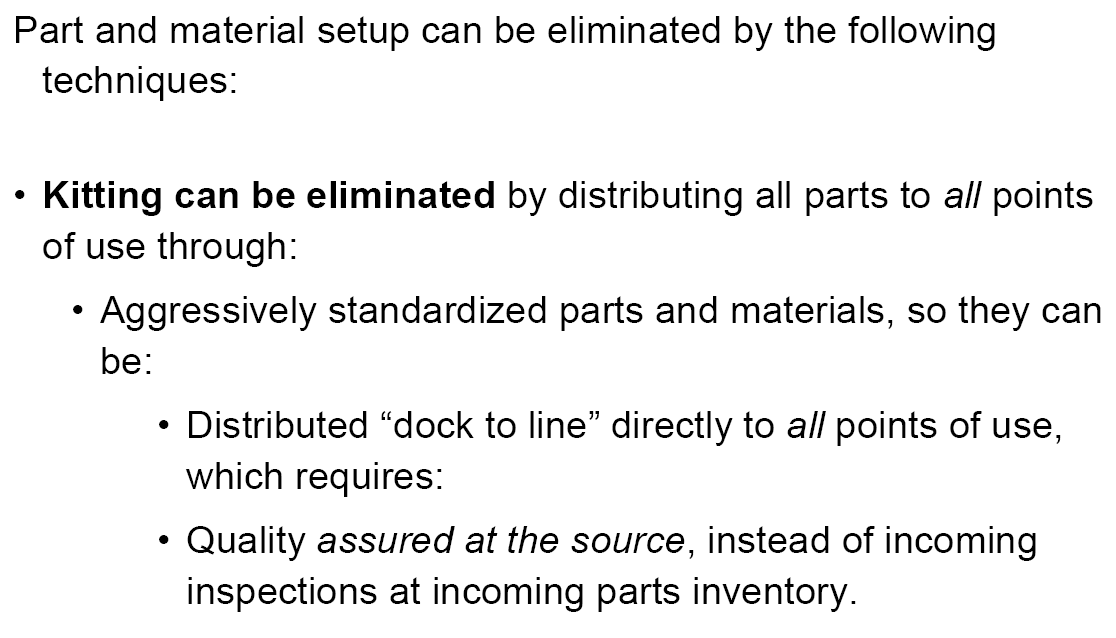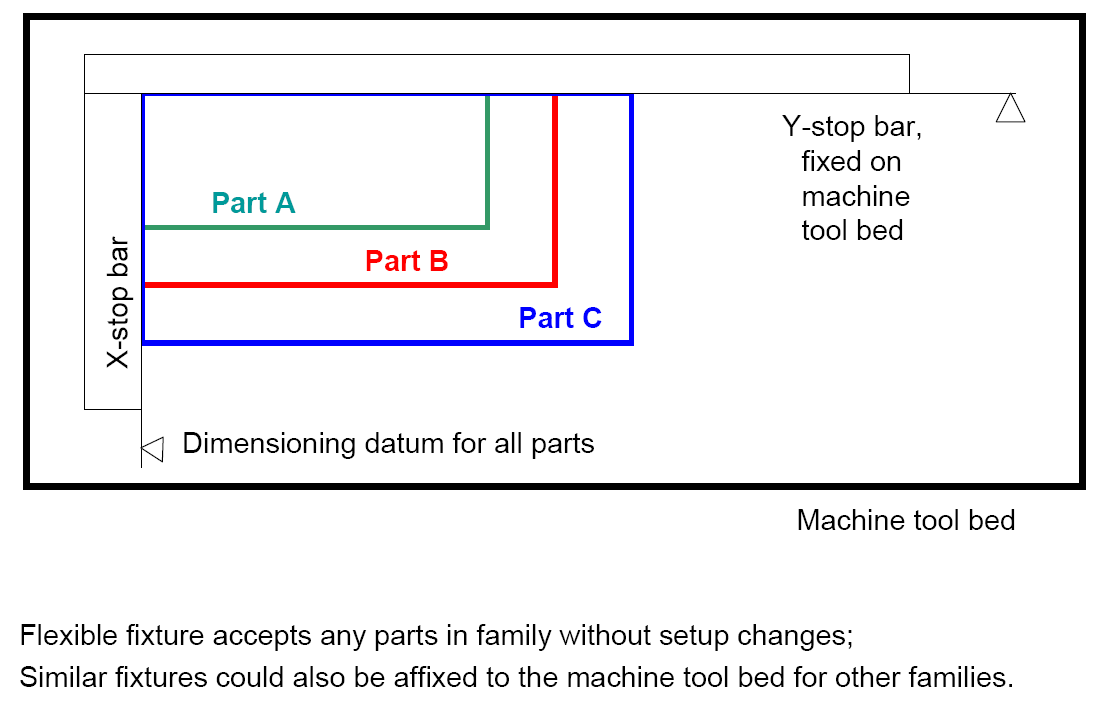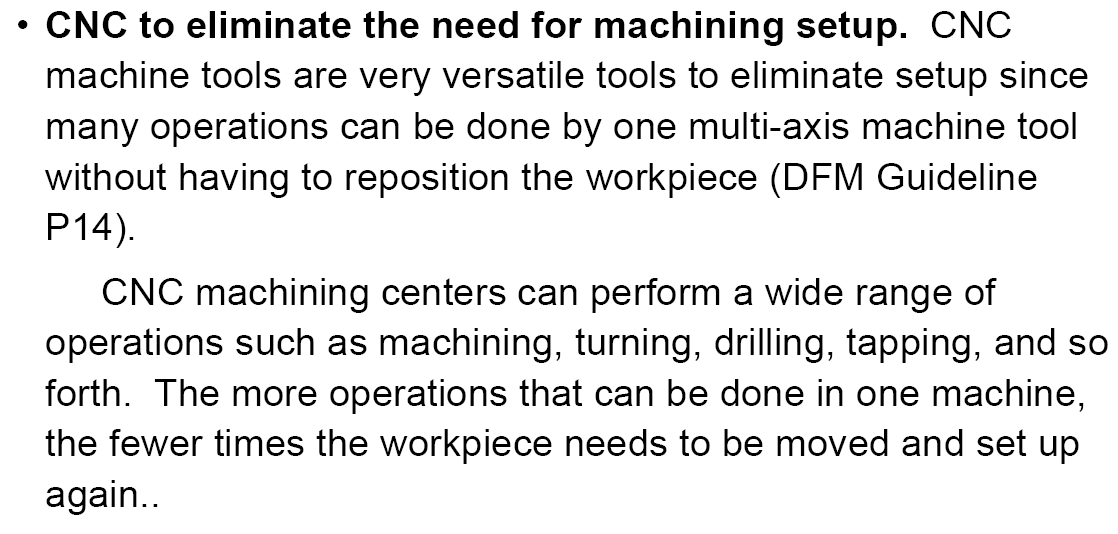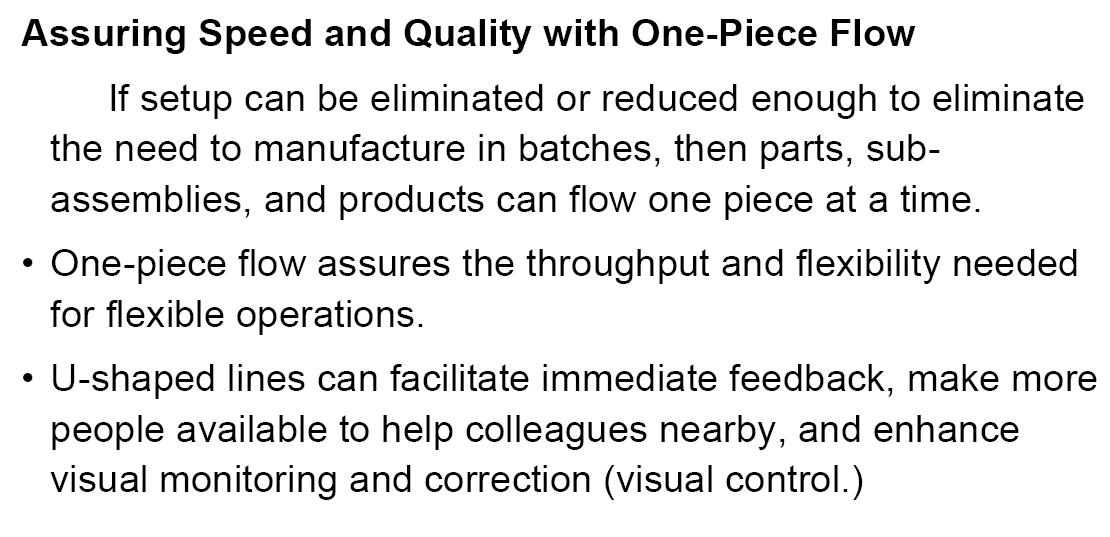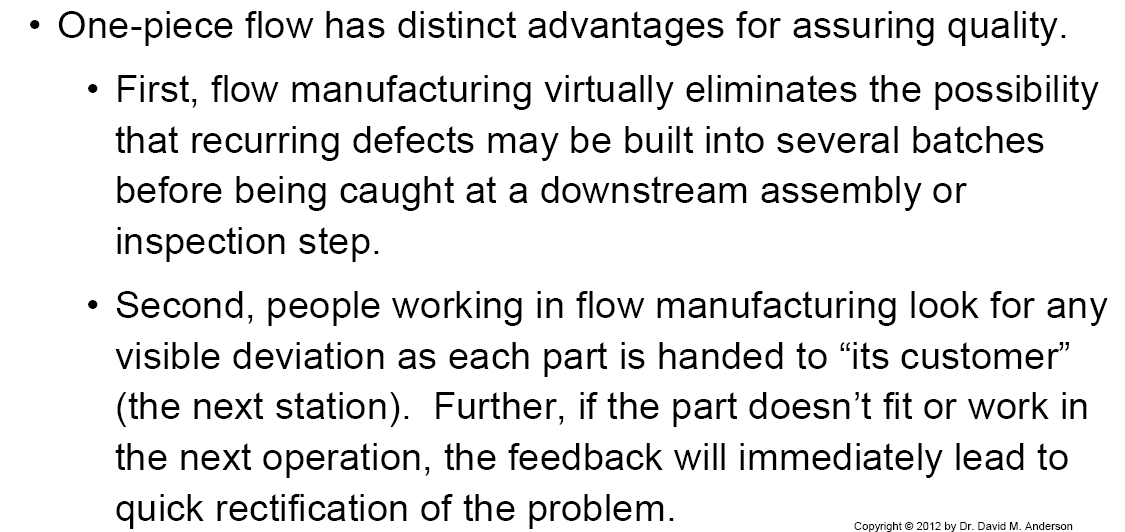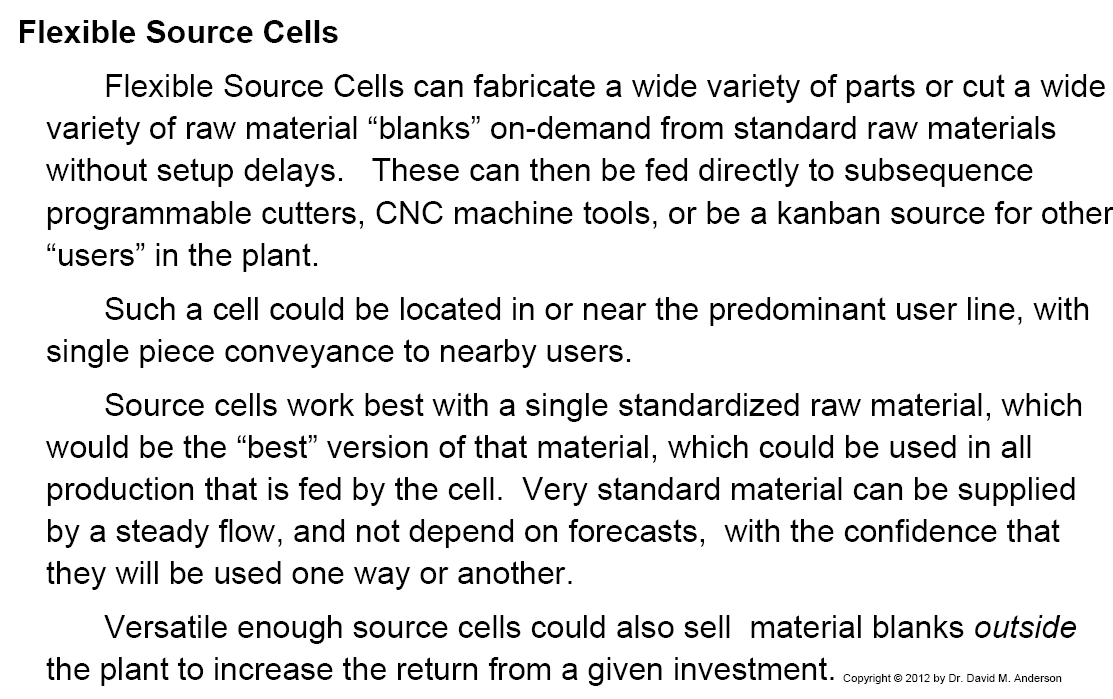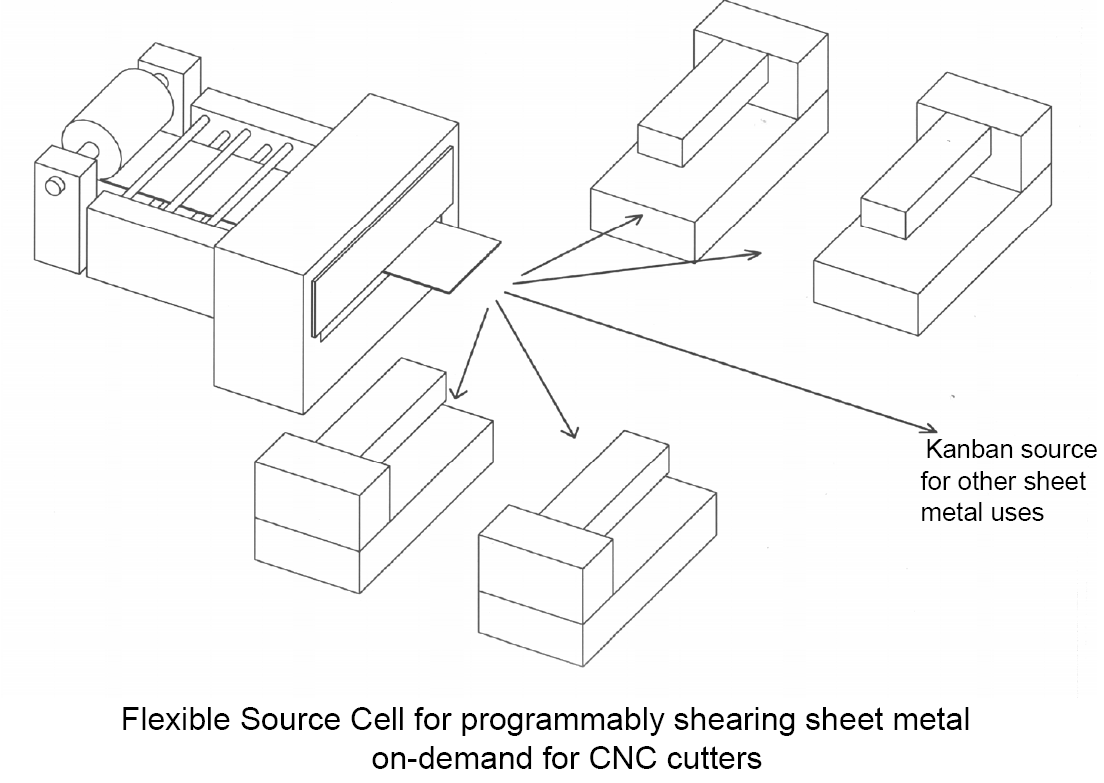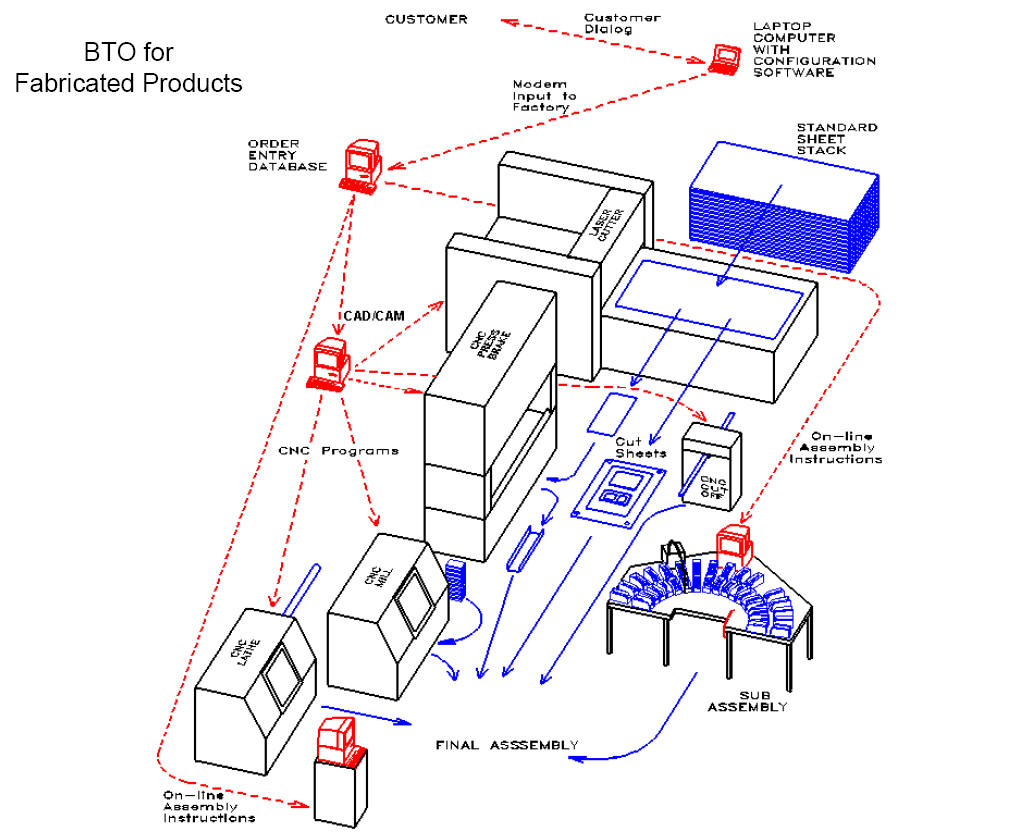 FLEXIBLE MANUAL ASSEMBLY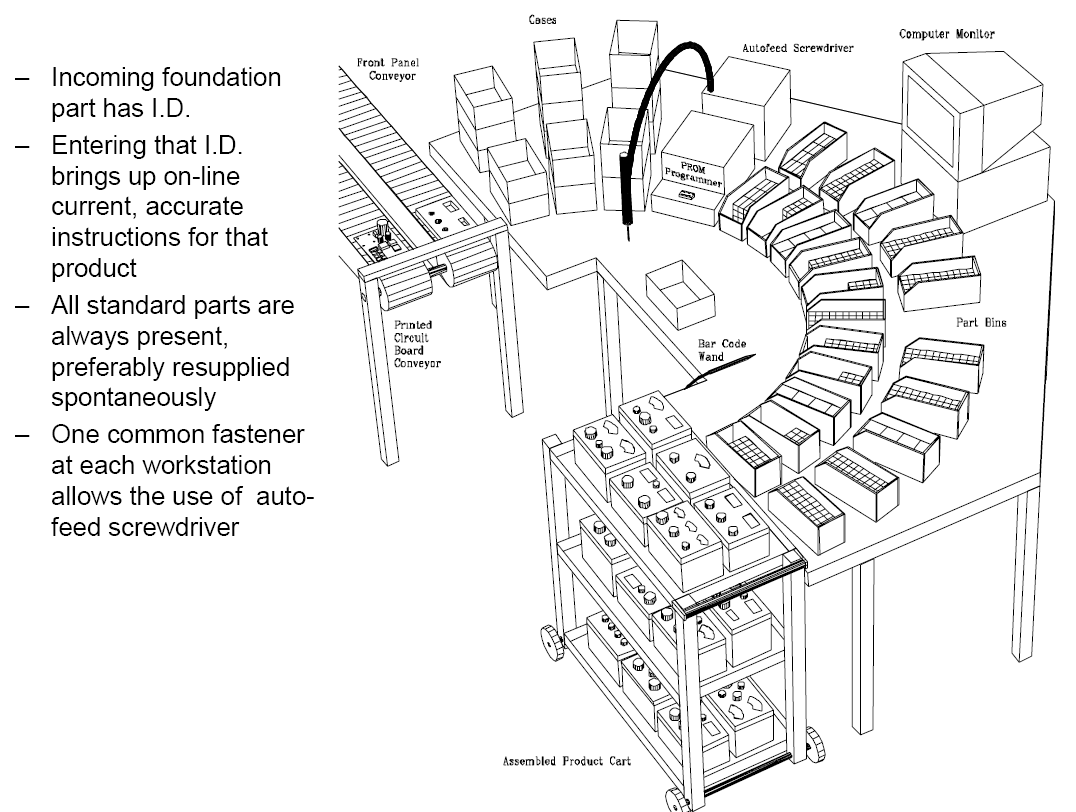 B. SPONTANEOUS SUPPLY CHAINS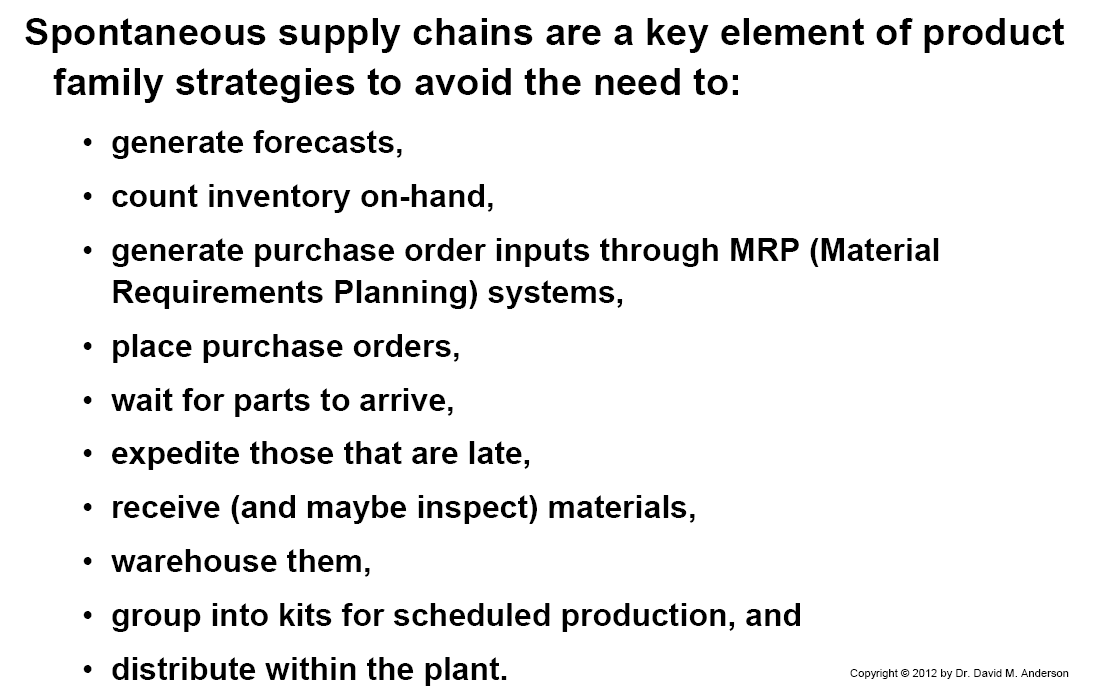 Note that when asked to deliver parts "on demand," suppliers
will probably try to ship from their inventory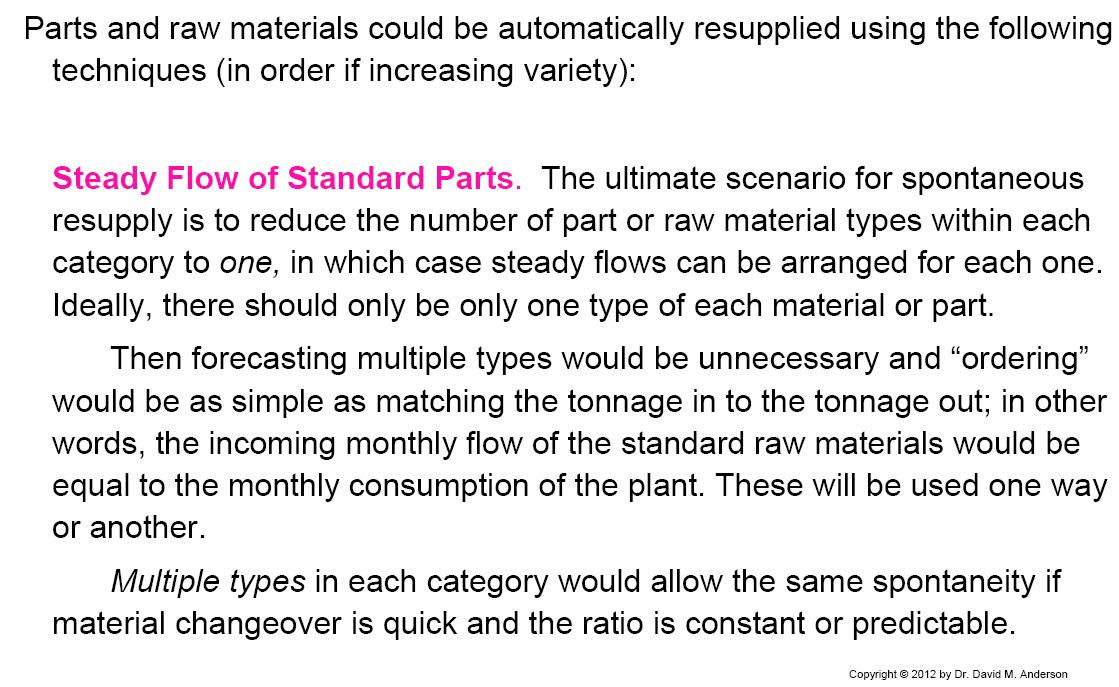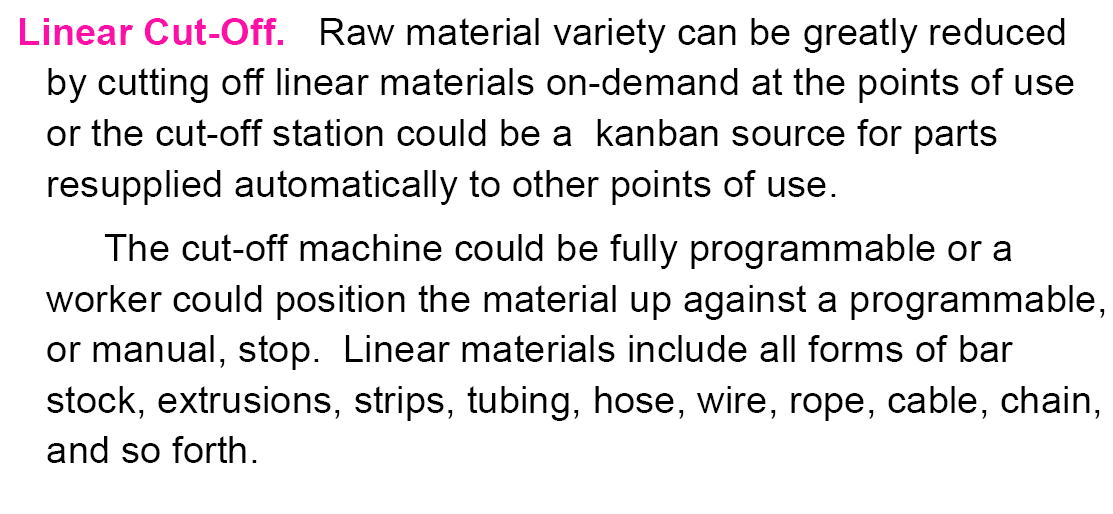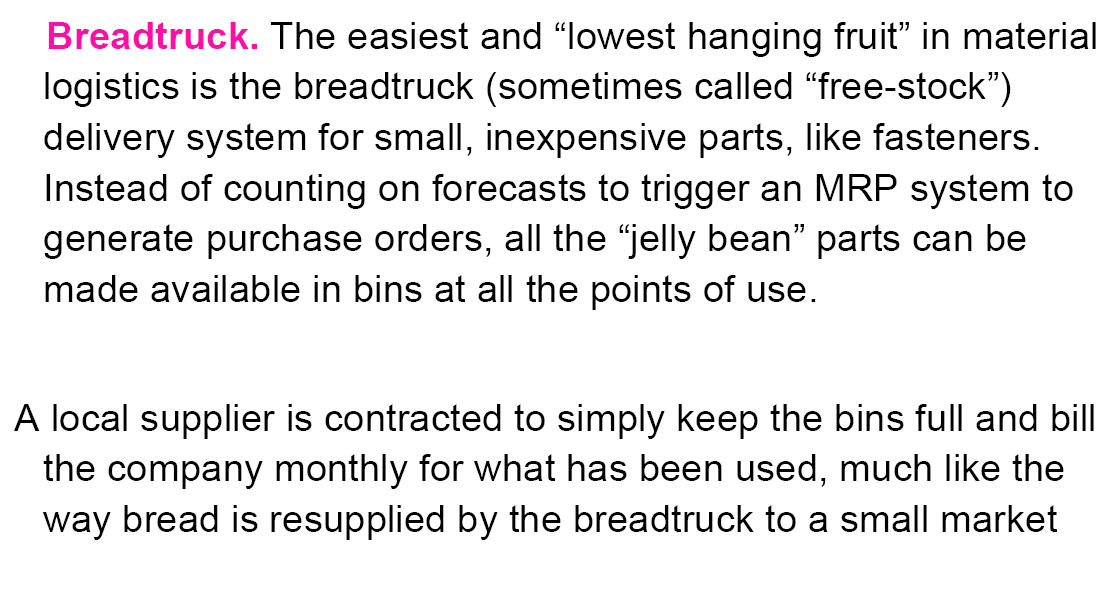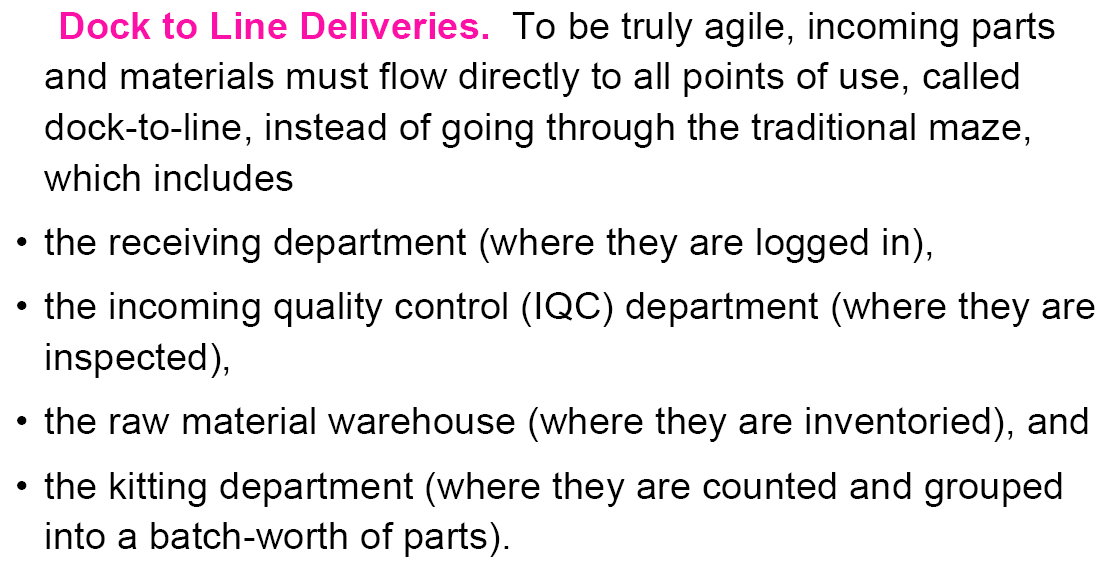 C. DESIGNING PRODUCT FAMILIES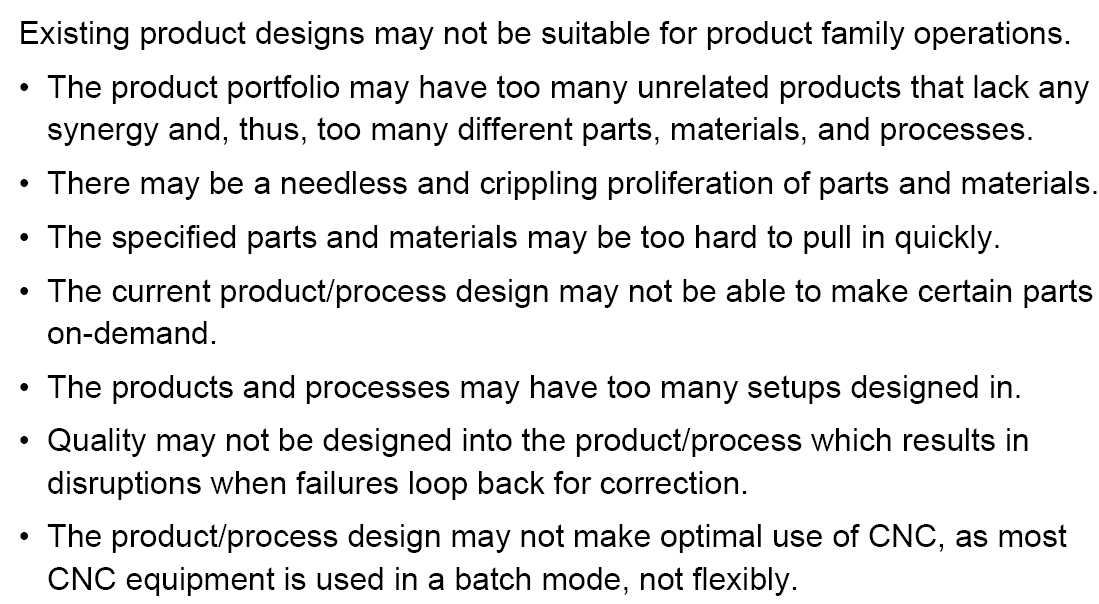 So if the existing production operations and supply chains can not quickly
and cost-effectively build product families, the product families and their processes
eed to be concurrently engineered to make the product family strategy viable.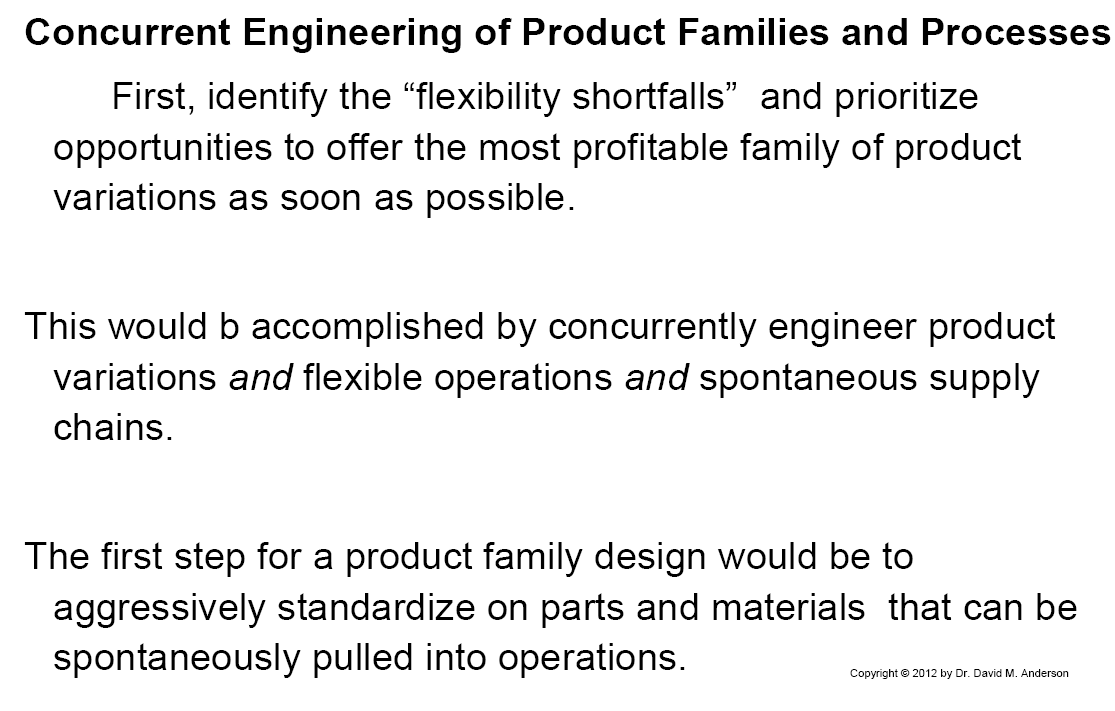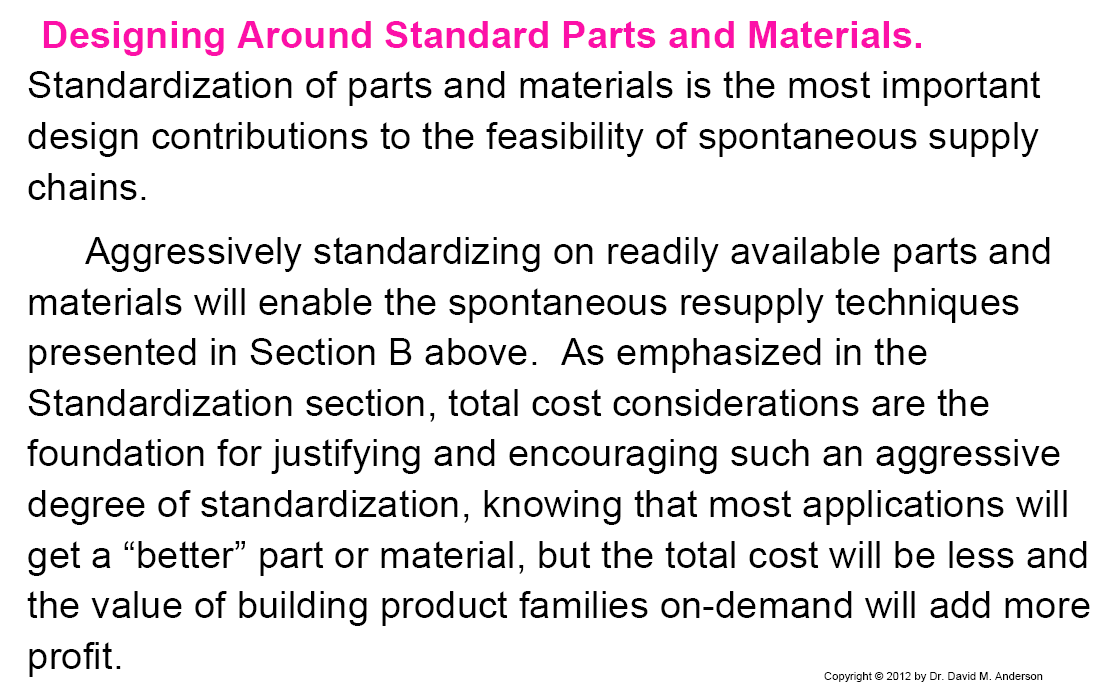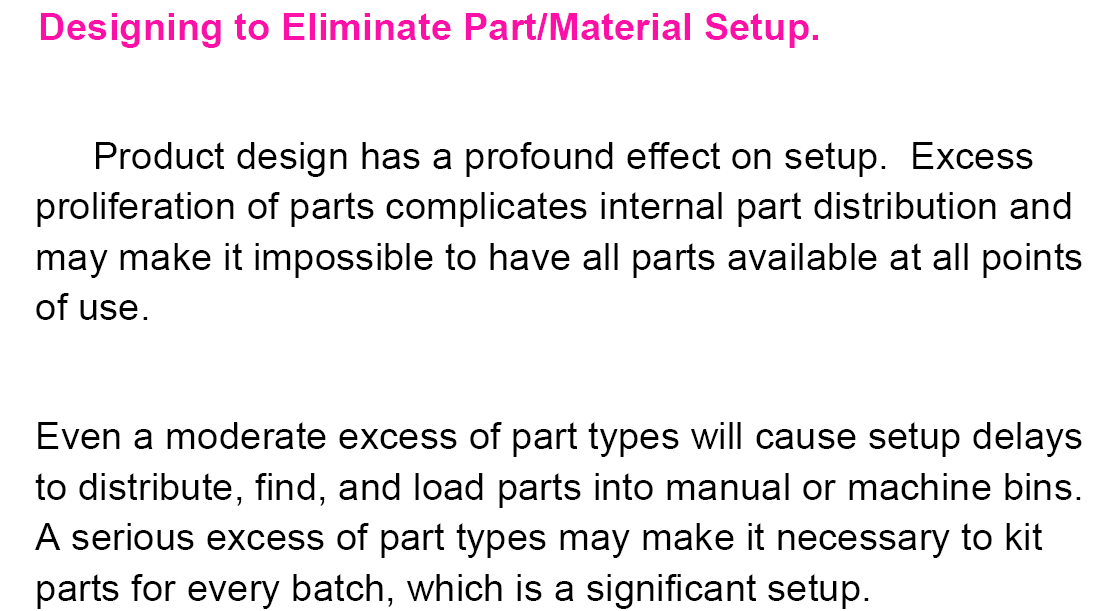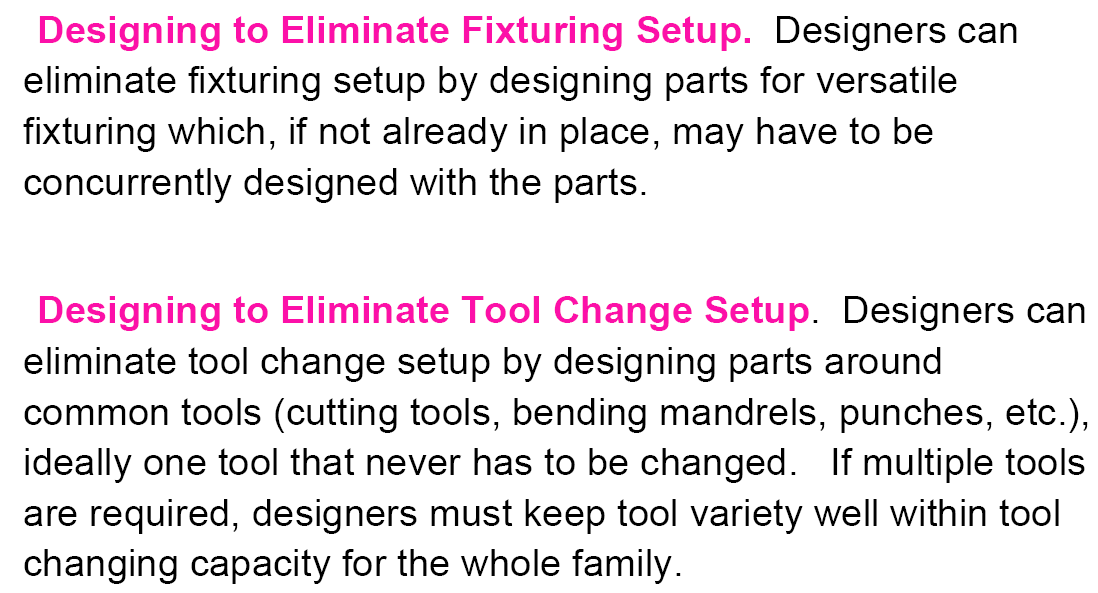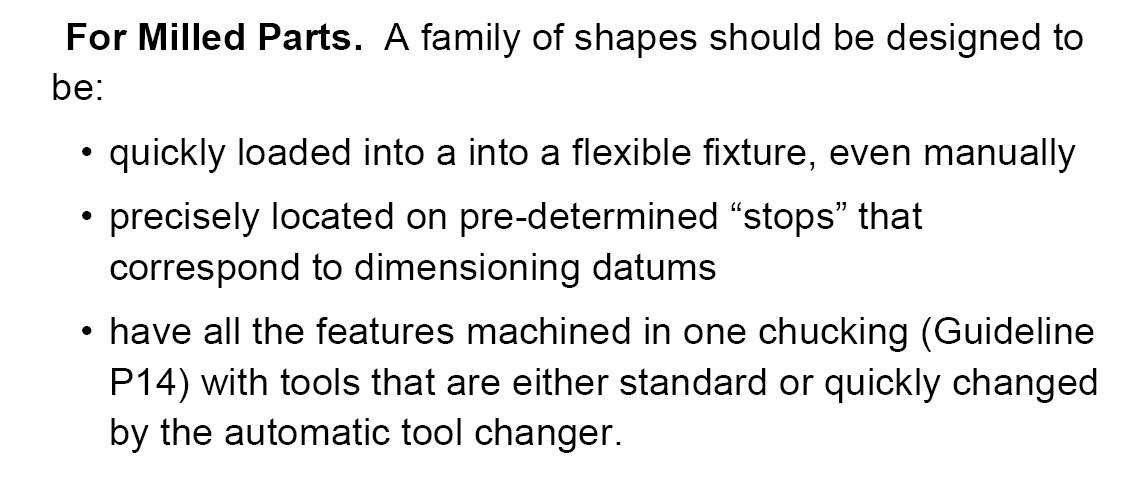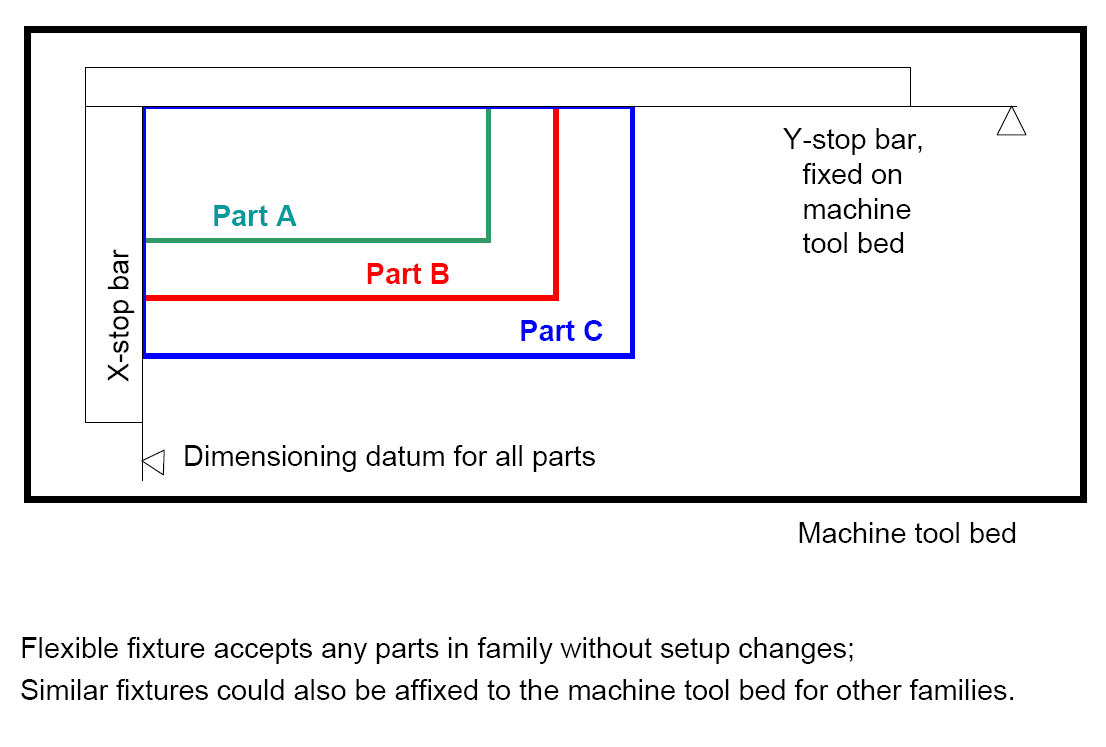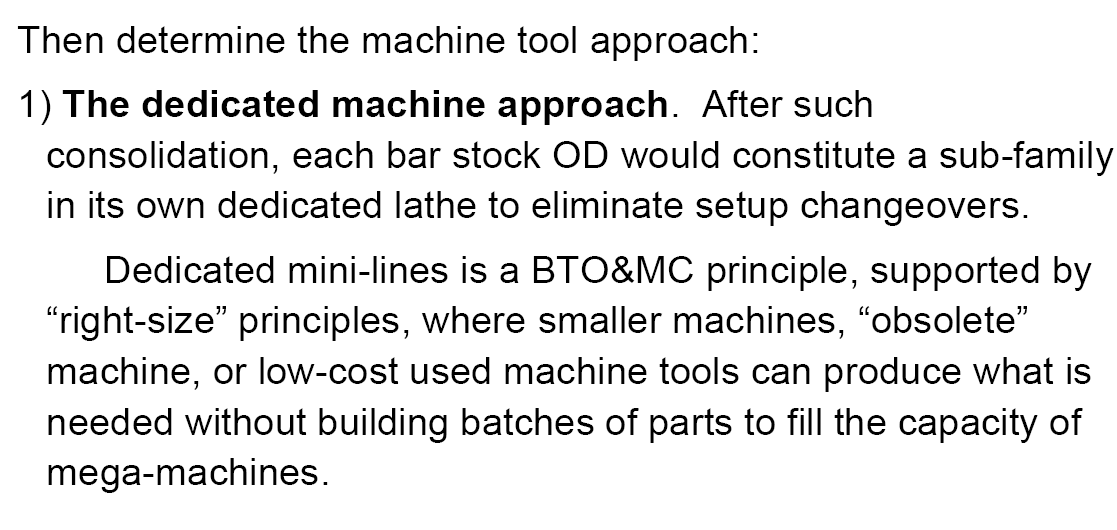 For more on BTO&MC principles see the book, Build-to-Order & Mass Customization
Right-sized machine can form complete mini-lines, in which no changeovers
are needed.

The economics are different with versatility and setup elimination
stressed over utilization.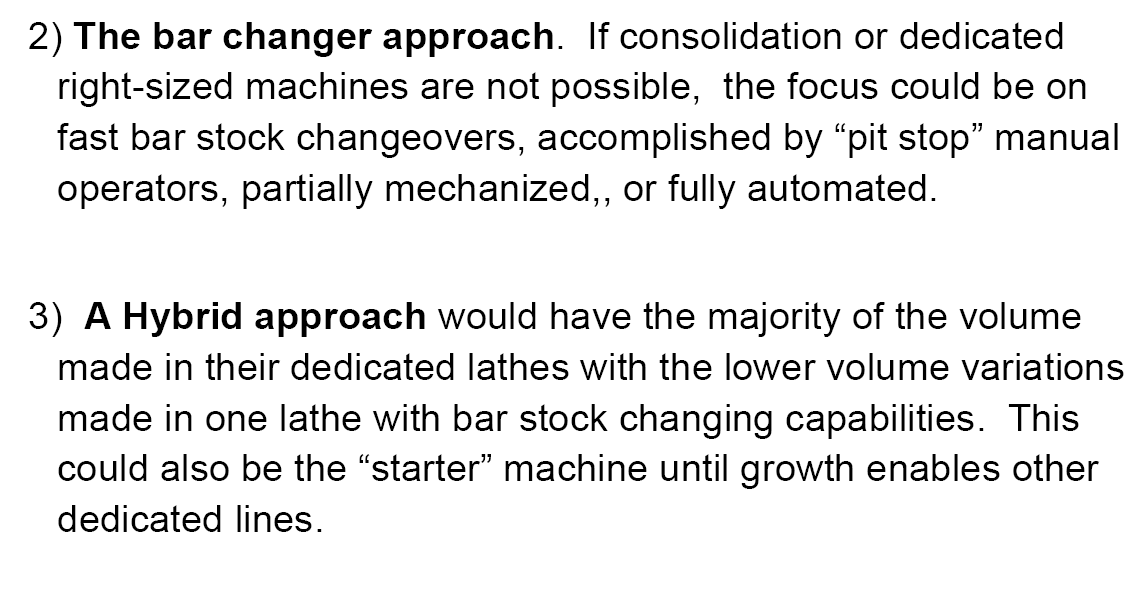 POSTPONEMENT
Postponement is a mass customization technique that is applicable for certain products that can have their variety postponed until just before shipping.

The factory builds basic
"vanilla" platforms and quickly adds "flavors" upon receipt of
order.
Postponement is most suitable for product architecture that has a major platform part can be built without variation and then customized by various adjustments, configurations, or bolt-on or plug-in modules.
Extending Product Families with Mass Customization
Mass Customization is the ability to quickly and efficiently build-to-order customized products.
It uses all the techniques presented so far for the build-to-order of standard products and extends that to custom products.
These products can be customized for individual customers or niche markets, such as versions optimized for certain market segments, industries, regions, or countries.
Synergies of Mass Customization and Product Families
There is a natural synergy between product families built to-order and mass customization.

They share the same flexible operations and spontaneous supply chain.
Product families and mass customization operations are equally efficient and very complementary,
Adding mass customization to a product family strategy can push the combined volume over the

threshold that may be necessary to justify these implementations.
Thus, mass-customized product families would be more like to be approved and succeed.
These are the general principles. Pass around this article or URL to educate and stimulate interest

In customized seminars and webinars, these principles are presented in the context of your company amongst designers implementers, and managers, who can all discuss feasibility and, at least, explore possible implementation steps

In customized workshops, brainstorming sessions apply these methodologies to your most relevant products, operations, and supply chains.

Call or email about how these principles can apply to your company:

copyright © 2019 by David M. Anderson

Book-length web-site on Half Cost Products: www.HalfCostProducts.com

[DFM Consulting] [DFM Seminars] [DFM webinars] [DFM Books] [Credentials] [Clients] [Site Map]

[DFM article] [Half Cost Products site] [Standardization article] [Mass Customization article] [BTO article] [Rationalization article]